---
Welcome to Fitness Lady
---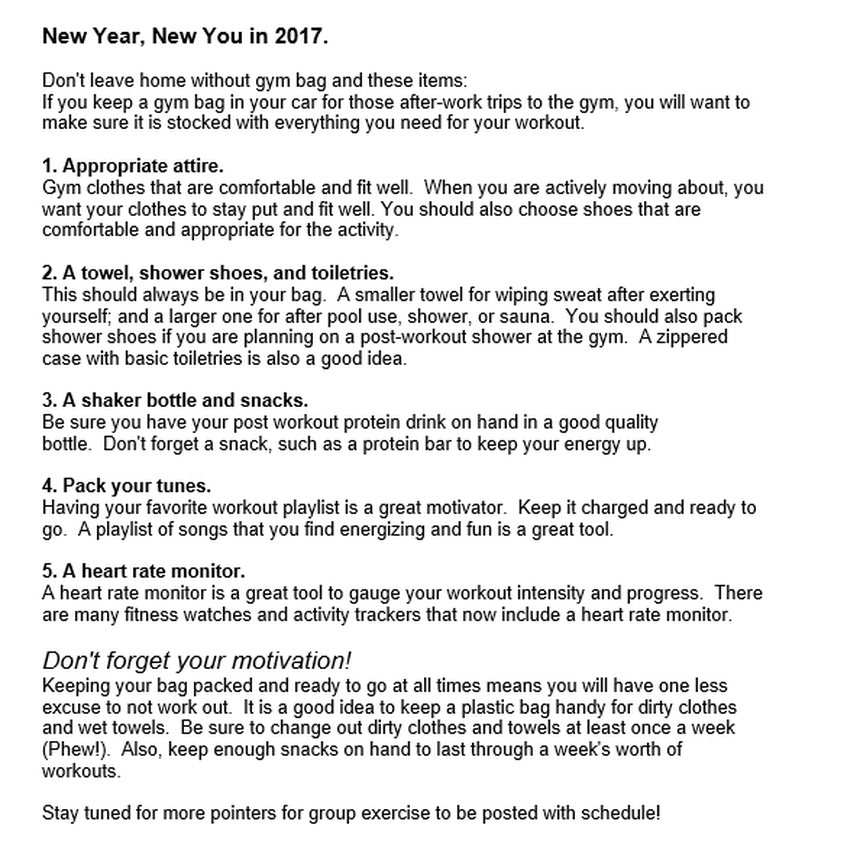 ---
---
---
Your New Fitness Center​
---
Why Fitness Lady?

Fitness Lady creates a fitness environment where each woman is empowered to take charge of her health and well-being through education, motivation and supervision. A healthy living membership is your choice to live a healthier lifestyle and one of the best decisions you will ever make.

Our dedicated staff at Fitness Lady are here to keep you on track each and every step of the way in order to help you achieve your fitness goals. With access to state of the art physical conditioning equipment, certified personal trainers, and fitness instructors, you will have the tools required to escalate your physical, mental, and emotional well-being to a higher level.
---
We're more than a Fitness Center
---
Supporting
Our Community

Supporting
Our Members

Celebrating Our Accomplishments

Free Seminars
Open to the Public
Supporting Others
---
It is with great sadness that we announce the loss of
​our beloved employee and wonderful friend Janet Martin.
---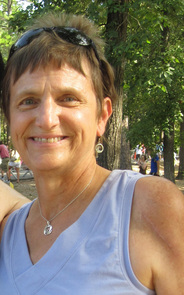 Janet Martin (Pilates/GTS Instructor)
Sports and fitness have played a big role in Janet's life. She enjoys sharing her enthusiasm for fitness with others and helping them find their inner athlete. She uses Pilates concepts in workouts to emphasize core strength and balance.
Education & Training:
BS in Physical Education, AFAA – Personal Training, Yoga Fit, The Method TM and Pilates certification.
---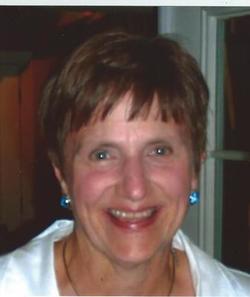 Janet Martin(1951 - 2016)
Janet Lee Martin
SHREVEPORT, LA - Janet Lee Martin, also nicknamed " The Little Mermaid" primarily because of her great love for swimming, has also been given the reputation of "Having taught everyone in Shreveport/Bossier how to swim." True or not, anyone you speak to will say she taught them. From babies fresh out of diapers to grown adults they all learn to like putting their face in the water and breathing out, also known as blowing bubbles. Janet was born October 8, 1951 in Pittsburgh, PA. She attended St Joseph's and graduated from St Vincent's Academy in 1969. She went on to attend Louisiana Tech University and graduated with a degree in Physical Education. Janet's first love has always been swimming and to watch her swim effortlessly was a real treat for many. Swimming was not the only thing she loved, as is evident in her life of service to others in our community.
In 1999, Janet became an essential part of the
Susan G. Komen Breast Cancer Foundation
. Inspired by their mission statement "To save lives and end breast cancer forever by empowering others, insuring quality care for all, and energizing science to find the cures" she jumped in "Feet First!" As a member of the Board of Directors she served in this capacity for many years. She was also instrumental in the growth of the local
Race for the Cure
, serving several years as Race Chairperson and also held a variety of other leadership positions. If it needed to be done, Janet would get it done! Additionally, she served as a delegate at several national conferences.
Janet worked at the YWCA for over 25 years. She was the Health and Aquatics Director, developing early ground-breaking programs that targeted breast cancer prevention and AIDS prevention. She also led a non-traditional women-in-construction training program and organized "Celebration of Women Week" for many years. Several generations of Shreveporters learned to swim due to her coaching and encouragement at both the downtown and Allendale locations.
Since 2003, when the doors opened, Janet was the Executive Director of Northwest Louisiana Interfaith Pharmacy. From the beginning, she made the mission of the pharmacy a reality, serving clients from nine Northwest Louisiana parishes. She was able to recruit and retain a dedicated corps of volunteers and employees who have ensured that the neediest in our community have access to their medicines, free of charge. Janet also developed a successful "Healthy Living" program for clients of the Pharmacy. Working with the Ag Center, the Master Gardeners and writing grants to fund the endeavor, eight raised beds have been built, planted and harvested since 2011, providing free produce for those working to improve their overall health. Janet took great pride in the Pharmacy and the garden and the positive impact her work had on the lives of so many.
Janet and Bill Cleaveland took over Red River Masters in 2000 when the need arose for new leadership for masters swimming in the Shreveport area. Swimming was a lifelong passion of Janet's and she welcomed the challenges of coaching early-morning workouts, ensuring appropriate staffing, and managing many other administrative duties. She was a solid and constant presence with Red River Masters for many years, especially enjoying helping adults who were new to swimming, and encouraging improvement for those with competitive interests. Janet was always a dedicated and passionate teacher with realistic expectations of those around her. Her love and caring will be greatly missed.
---
---