---
Welcome to Fitness Lady
---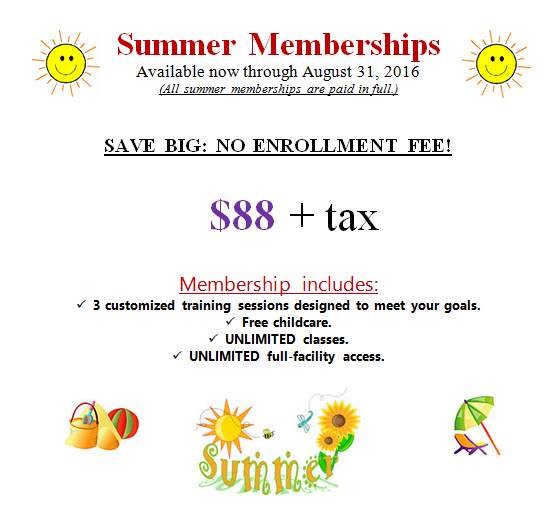 ---
​Summer workouts without the hot, sweaty mess - Looking for a great summer workout but not interested in being a hot, sweaty mess? Leave your gym shoes in the closet and turn to water exercises instead. Water aerobics is becoming increasingly popular, with classes popping up everywhere — and for good reason.​
---
Your New Fitness Center
---
---
We're more than a Fitness Center
---
---
What a great day!
​Thank you to All our wonderful teachers and screeners from NSU, MLK, and our community organizations for their time and resources. You made a difference in the lives of our Seniors and we Thank you! ♡
---
Why Fitness Lady?
Fitness Lady creates a fitness environment where each woman is empowered to take charge of her health and well-being through education, motivation and supervision. A healthy living membership is your choice to live a healthier lifestyle and one of the best decisions you will ever make.

Our dedicated staff at Fitness Lady are here to keep you on track each and every step of the way in order to help you achieve your fitness goals. With access to state of the art physical conditioning equipment, certified personal trainers, and fitness instructors, you will have the tools required to escalate your physical, mental, and emotional well-being to a higher level.

---